Return to brands
A privilege to cultivate fruit and vegetables.
The Senga farm starts in 2003 the production of innovative conserves and 'mostarde', using the ancient typical recipes of the Mantova region and simple ingredients : fresh fruit and vegetables from the season, sugar, lemon and mustard flavour, without any colorant or preservative. These 'mostarde' are delicious with different cheeses or meat products..
The secret of quality
The environment dedicated to sorting, washing and preparation of fruit is well-organized and equipped with specific tools that ensure accuracy conditions and hygiene during the different production phases. No dyes, preservatives or thickeners are added.
Self-service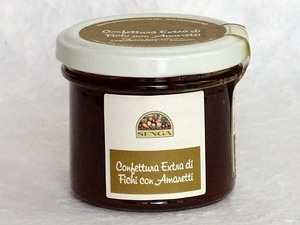 confettura fichi con amaretti 120g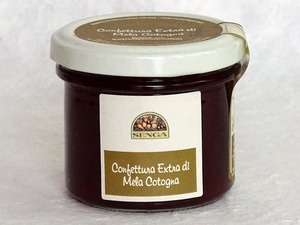 confettura mela cotogna 120g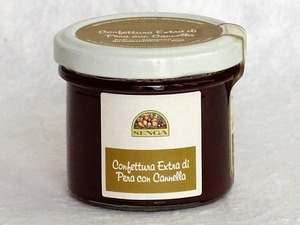 confettura pera cannella 120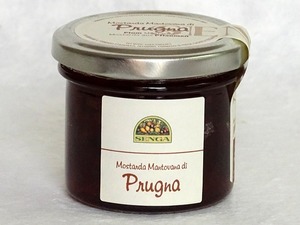 mostarda prugna 120g