Return to brands
More than 80 years of tradition
4 production-units in the Southwest of France, where dried pure pork sausages and dried hams 9m are produced – entirely and sliced products. The unedited tastes of Montagne Noire will please your papillae ! Montagne Noire was the first French company to receive the Label Rouge for its dried sausages and is from there leader of the dried charcuterie under this label of quality.
The secret of quality
The Montagne Noire products are 'Label Rouge' certified. The 'Label Rouge' is the official logo that qualifies that a nutrient possesses a set of characteristics (texture, flavour, aspect) previously fixed and having an superior quality level.
The certification of the 'Label Rouge' is a guaranty of taste and quality.
Self-service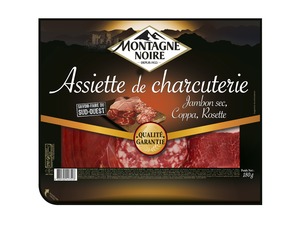 Assiette de charcuterie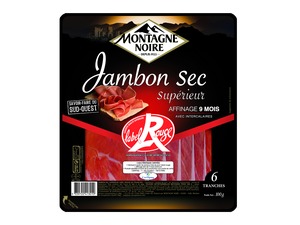 Jambon Sec 6sn Label Rouge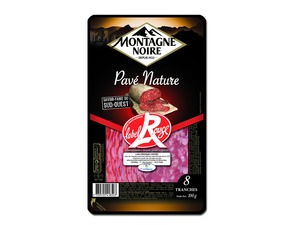 Pave Nature 8sn Label Rouge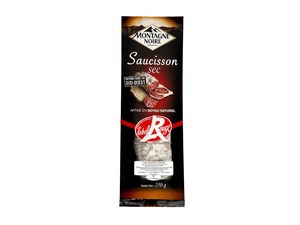 Saucisson sec Label Rouge 250gr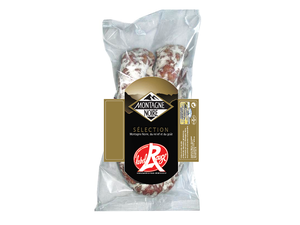 Saucisse à la perche Label Rouge 320gr
Delicounter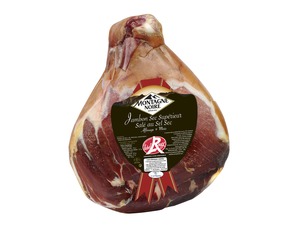 Jambon Sec Sup 9M Label Rouge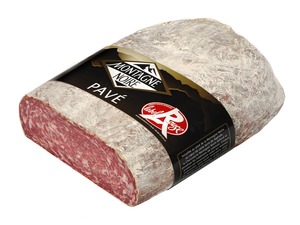 Pavé Nature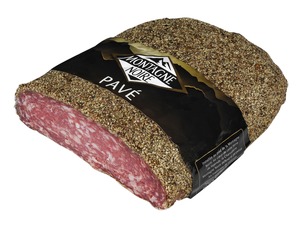 Pavé Poivre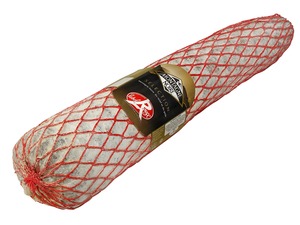 Rosette Label Rouge 2,8 Kg