Return to brands
La tradición del embutido leonés
Since 1945, Pajariel produces high quality Spanish meat delicatessen, characterised by the unique flavour provided by the tradition and know-how of the León region. High production capacity and market competitiveness make Pajariel one of the leaders among the processed meat companies in Spain. Famous is the Cecina, in its smoked aroma you can feel the tradition of the cold cuts from León, made with the best beef meat.
The secret of quality
Pajariel's know-how consists of combining tradition and technology. All the manufacturing processes are made in automated chains where the staff hardly ever comes in contact with the products. Those chains are computerized and assure a strict quality control.
Self-service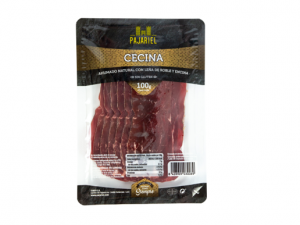 Cecina 100g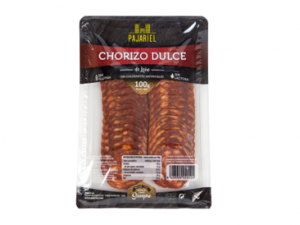 Chorizo de Leon Dulce 100g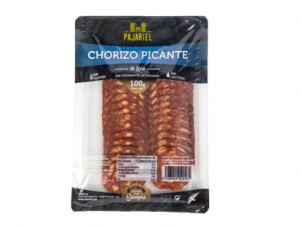 Chorizo de Leon Picante 100g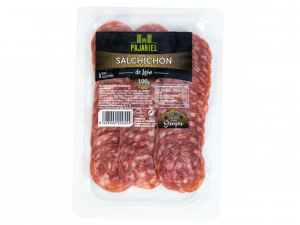 Salchichon de Leon 100g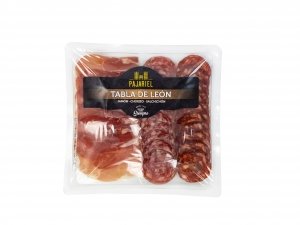 Tabla De Leon Jamon Salchichon Chorizo
Delicounter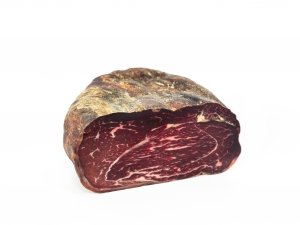 Cecina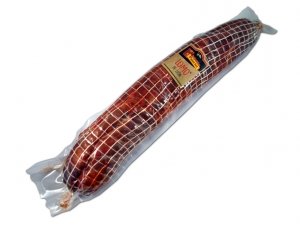 Lomo de Leon Curado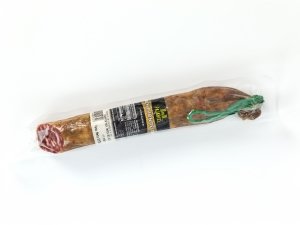 Salchichon de Leon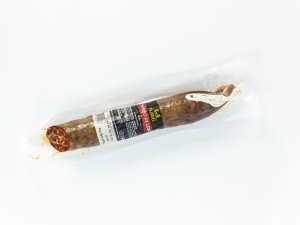 Chorizo de Leon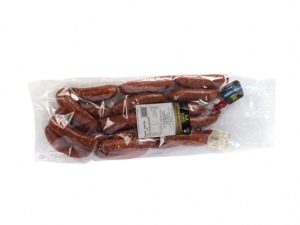 Chorizo Grill 1.2 kg