Return to brands
A good oil, for everybody
Farchioni is one of Italian biggest producers of extra virgin oil, since 1780 already the 10th generation, based in Umbria. In Italy Farchioni is famous for his extra virgin olive oil non filtrate 'Il Casolare', an oil of superior & inimitable quality – directly obtained from olives and only by mechanical processes.
The secret of quality
For Farchioni the production phase is the most important, they select only the best olives from the most optimal production zones, they work with the most modern techniques and because of their experience they manage perfectly 'the blending' – the mingle of carefully chosen ingredients.
Self-service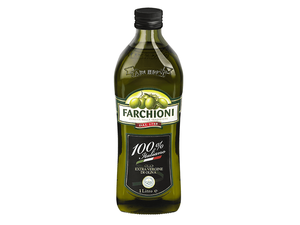 100% italiano Olio EV 1L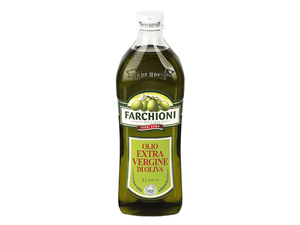 Classico Olio EV 1L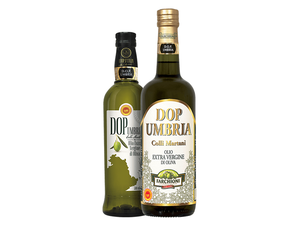 DOP UMBRIE - 0.5L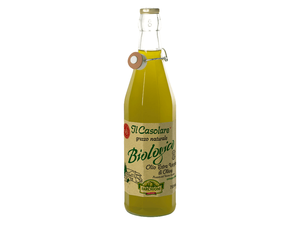 Il Casolare BIO - 750ml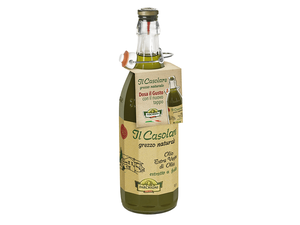 Il Casolare Olio EV non-filtrato 1L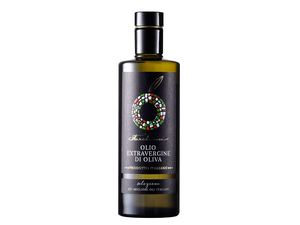 Olio EV di oliva selezione Italiano - 500ml