Return to brands
An selection of delicious Greek cheeses
Verginis is producer of the tasteful Feta PDO from Kastoria, Greece Nord (from sheeps milk and goats milk), from the Kalathaki PDO from the island of Limnos from exceptional quality (a sort of feta hand-made in little baskets, and many other famous Greek cheeses like the Graviera PDO from Kreta, the Greek traditional Gruyere from sheep and goats milk or the Manouri PDO a cylindric cheese.
The secret of quality
These delicious Greek cheeses PDO are produced from the fresh milk of sheep and goats that feeds on a specific part of the Greek country-land. It is also in these specific part of Greece that the cheeses are produced and have their maturation.
Self-service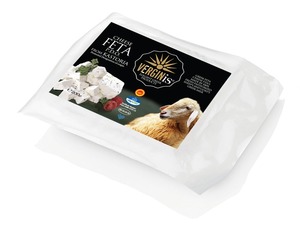 Feta KASTORIAS DOP 200gr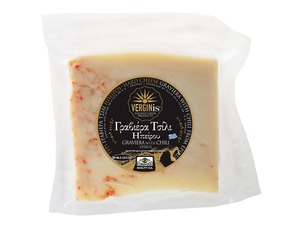 Graviera Chili EPIRUS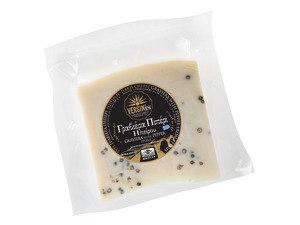 Graviera Me Piperi EPIRUS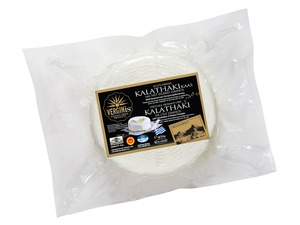 Kalathaki DOP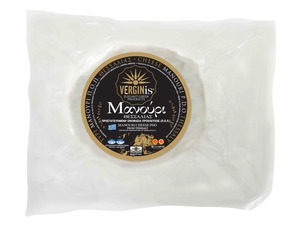 Manouri THESSALY DOP
Delicounter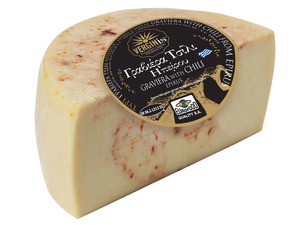 Graviera Chili EPIRUS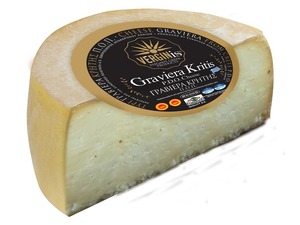 Graviera Kritis Miso Kefai DOP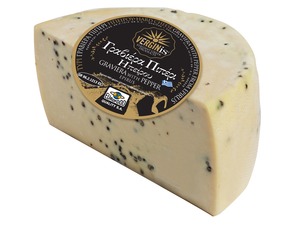 Graviera Me Piperi EPIRUS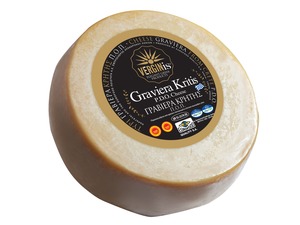 Kefali Graviera Kritis DOP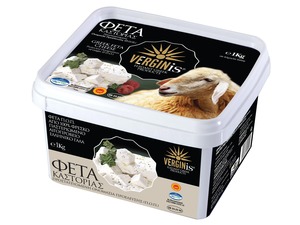 Feta KASTORIAS DOP 1kg