Return to brands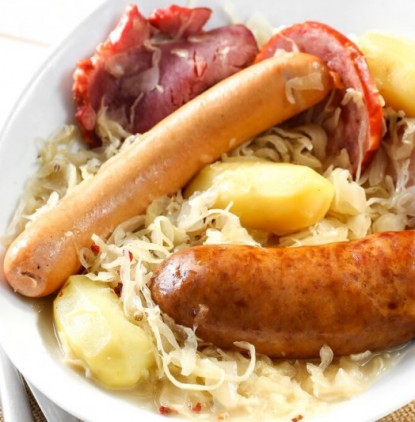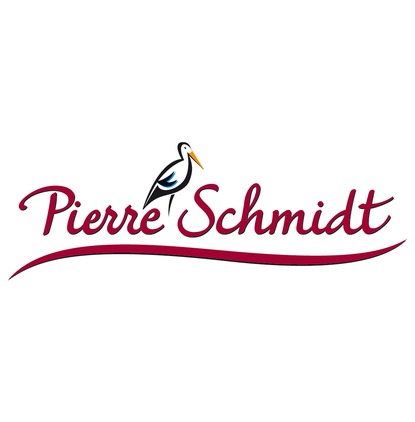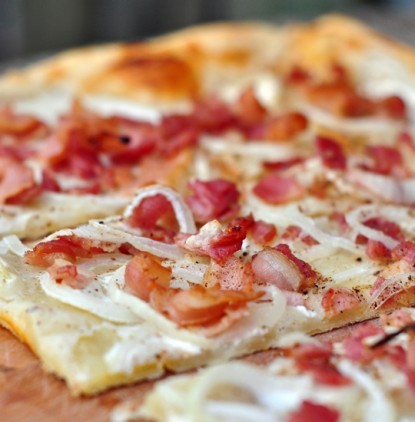 The best tarte flambée
from the Alsace region
made according to
an traditional recipe,
www.pierre-schmidt.fr
From 1911 in love of the Alsace region
Enjoy the original an traditional recipes of the Alsace without compromise ! Pierre Schmidt is known for his gastronomic products, his 'choucroute garnie', his quiche Lorraine – bacon, little pieces of superior cooked ham and Emmental grated cheese – and for his 'Tarte flambée' or 'Flammekueche' – little pieces of smoked bacon and onions, crème and white cheese. Pierre Schmidt is also known for his authentic 'bûchettes au fromage' and his delicious 'croissants farcis'.
The secret of quality
The used ingredients are carefully selected – without artificial flavours. Every day the many quality controls and the respect for the recipes are implemented. Finally the products are made exclusively in the Alsace.
Self-service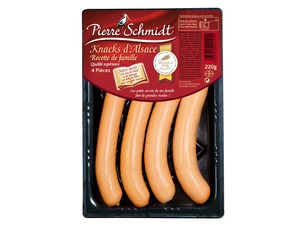 Knacks x4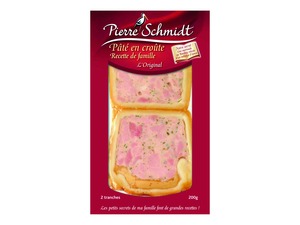 Pâté en croute - L'original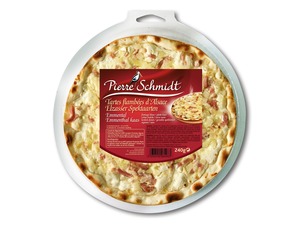 Tarte Flambée Ronde - l'Original 2x120gr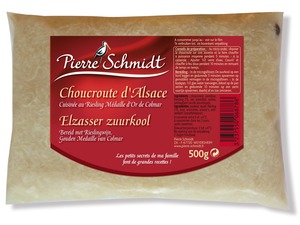 Choucroutte 500gr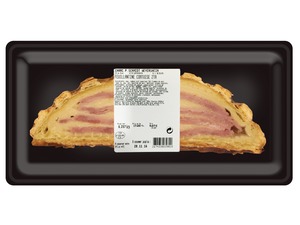 Feuillantine comtoise 2tr
Delicounter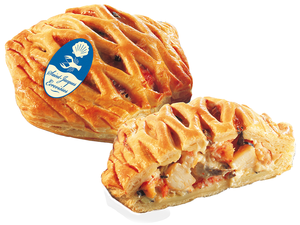 Croustade st jacques ecrevisses 8x130gr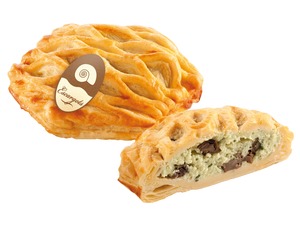 Croustade escargots 8x130gr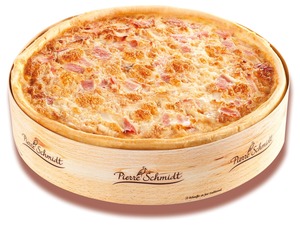 Quiche Lorraine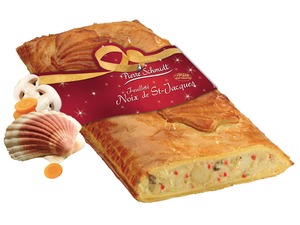 Demi Feuillete-St-Jacques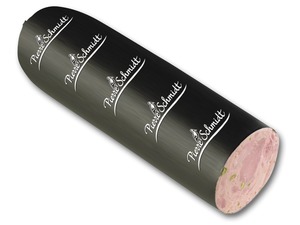 Saucisse au jambon pistachée