Return to brands
The ingredients make the difference.
This producer from Torino is known for his Antipasti de Piemonte. Primavera is specialised in the traditional production of fresh fish, vegetable and meat dishes eaten as antipasti. All products are well chosen and handled in the factory in Torino. Primavera is famous for the preservation of the fresh taste.
The secret of quality
With the collaboration of masterchef Stefano Callegaro the best 'traditional' recipes of the Italian kitchen have been reinterpreted, based on ultra-fresh ingredients of the highest quality.
Self-service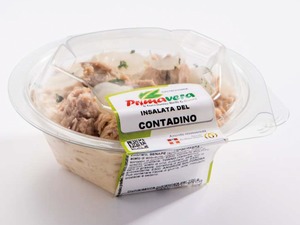 Insalata contadino 100g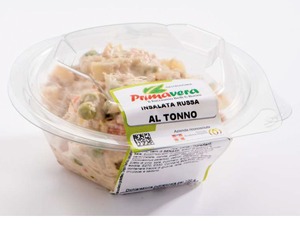 Insalata russa 100g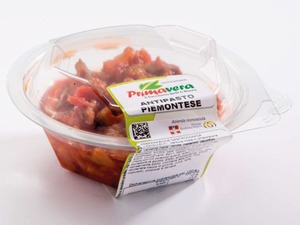 Piemontese 100g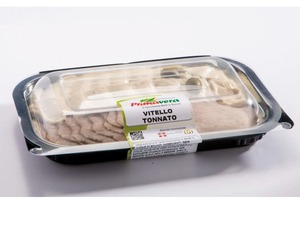 Vitello Tonnato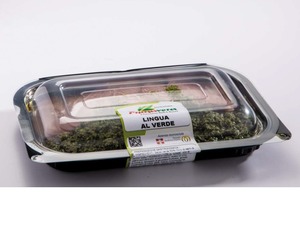 Lingua al verde
Delicounter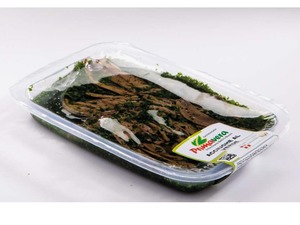 Acciughe al verde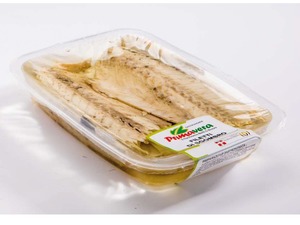 Filetti di sgombro