Return to brands
Deliziosa fetta di Modena
The history of Gigi Salumificio begins in 1980 – in a region where the pork breeding always was important – with the purpose of preserving a regional product, the Emiliana kitchen culture and the Italian cold meat tradition. Today GiGi is famous for its production of Coppa di testa, Lardo, Greppolette (apero-meat chips) and the inimitable piadine.
The secret of quality
The piadine, a typical Romagna dish, are today very appreciated for a quick lunch. By GiGi the piadine – a thin Italian flatbread, made with white flour, and 'strutto di lardo' – deliciously filled with superior quality Italian cheeses and charcuterie.
Self-service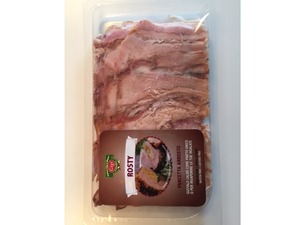 Rosty Ciccioli Napoli 100g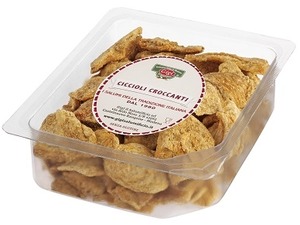 Greppolette Caserecce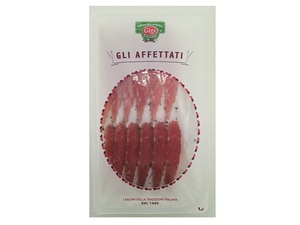 Lardo alle erbe con magro 100g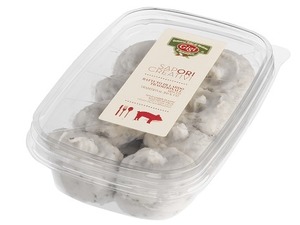 Pesto Tradizionale 200gr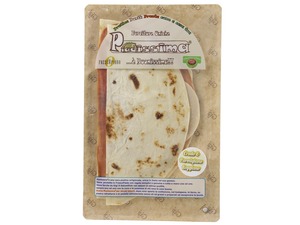 Piadina Prosciutto Crudo & Parm Regg 175gr
Delicounter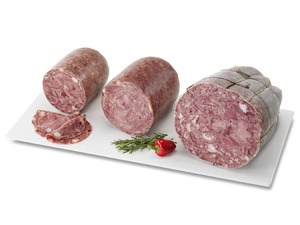 Coppa di Testa Modena 4kg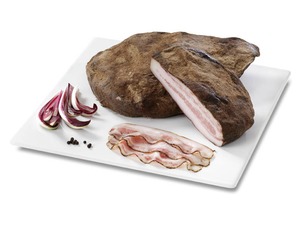 Guanciale Stagionato 1.5kg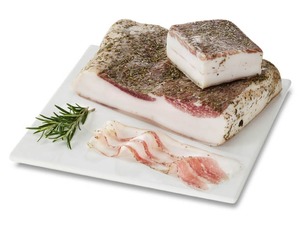 Lardo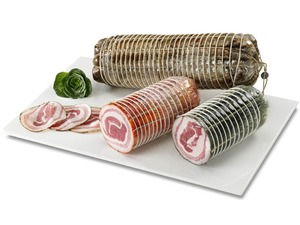 Pancetta black pepper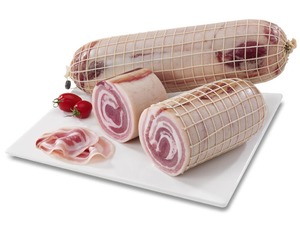 Pancetta Classica Arrotolata 3kg