Return to brands
The guaranty of a constant quality
Prestige's is known for its production of the real 'Rillettes du Mans' - pure pork and the refined 'Rillettes d'Oie'. Prestige's is also well known for its other delicious products of the Sarthe region : the 'Langoise' – the 'langue de porc en gelée' - , the 'Jambon Persillé de Bourgogne', the 'Roti de Porc, Museau de bœuf à la lyonnaise' and the 'Saucisson à l'ail'.
The secret of quality
The Rillettes are a typical French speciality of meat slowly cooked on a low temperature. After cooking the meat is mingled with fresh fat. Delicious on a toast !
Self-service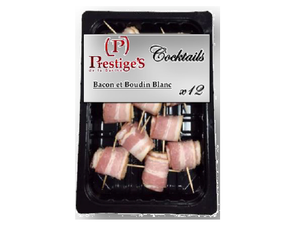 Coctails bacon et boudin blanc 12pc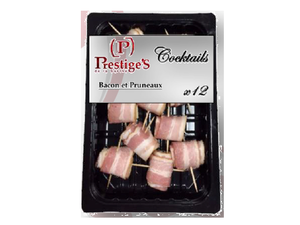 Coctails bacon et pruneaux 12pc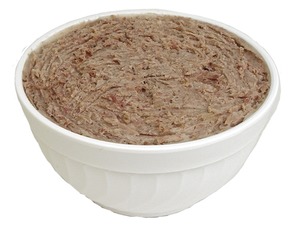 Rilettes Canard
Delicounter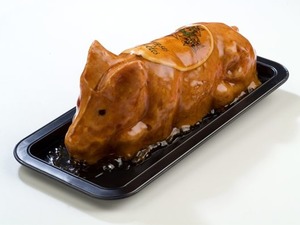 Rilletes Cochonette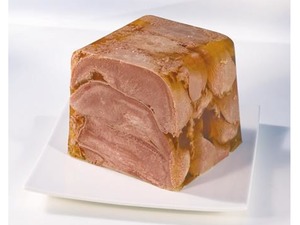 Langoise 2Kg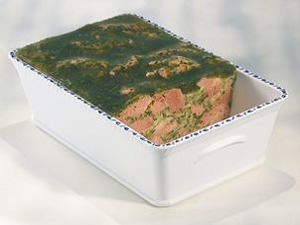 Jambon Persillé 2.8Kg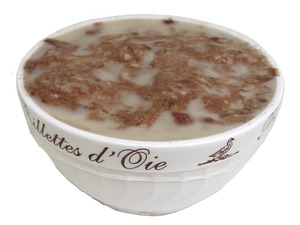 Rillettes oie 1,1kg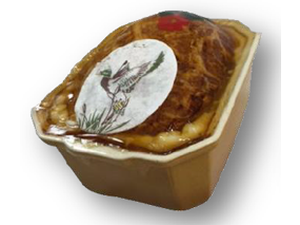 Terrine Volaille