Return to brands
Excellence of the Murgia
The Caseificio Palazzo – Murgella – cheeses are since 1957, the result of the history of their culture. For 3 generations already they produce the real 'Burrata' – a fresh mozzarella filled by hand in the hart with a duo crème and frayed mozzarella or stracciatella - , the Burratina fumée, the Scamorza in its different forms and the Caciocavallo PDO from extraordinary quality.
The secret of quality
In Apulia Murgella produces every day very organised authentic Apulian cheeses, with extra fresh cow's milk from the Murgia region and according to a traditional production process – the use of lactoserum to activate the pressure.
Self-service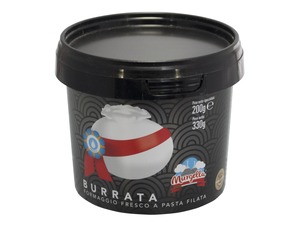 Burrata Bianco 200 gr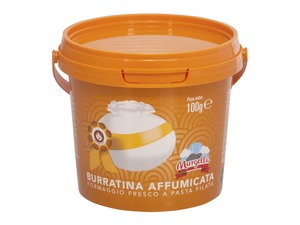 Burratina affumicata 100 gr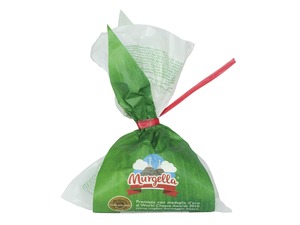 Burrata in foglia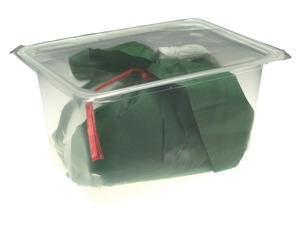 Burrata in vascetta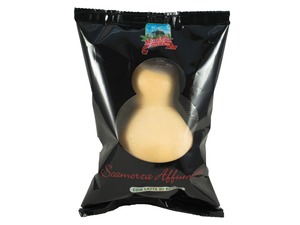 Scamorza affumicata
Delicounter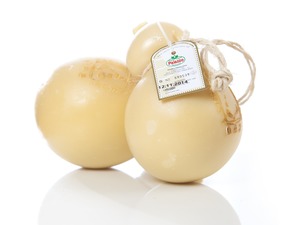 Caciocavallo Silano DOP 1.5kg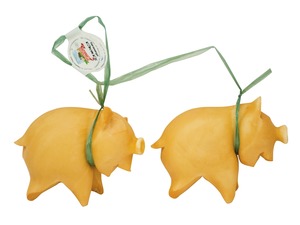 Maialino di scamorza 125g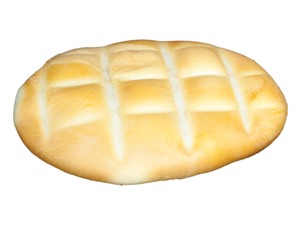 Piatella di Scamorza Affumciata 100gr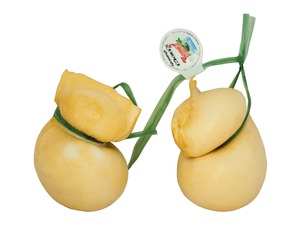 Scamorza affumicata 300gr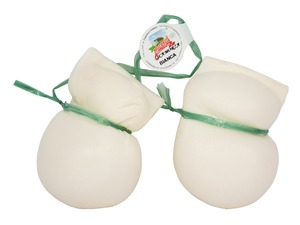 Scamorza Bianca 300gr