Return to brands
Passion and years of experience
Since 1972 Fabrizio Taddei puts the best pizza's from Italy in the oven – from pizza chef in the family restaurant to founder of a company that produces pizzas and exports them. The RePomodoro pizzas have a delicious bottom – very thin and soft in the middle, having a crispy crust filled of air bubbles. The dough is made of pure water, fine flour and top quality extra virgin olive oil, dressed with fresh tomato pulp, Italian Mozzarella and topped with superior quality ingredients - cotto, crudo, Speck, home grilled vegetables….
The secret of quality
RePomodore makes the artisanal pizzas like in an authentic pizzeria : the 'pizzaiolo' shape the dough by hand, throwing and turning the dough in the air, popping the base by dosing the tomato, mozzarella and the other ingredients with a good portion of know-how – and always by hand !
Self-service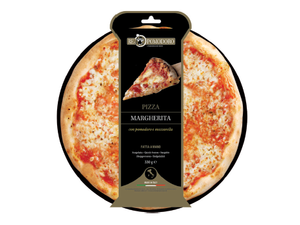 FROZEN LS Margherita 330gr diam29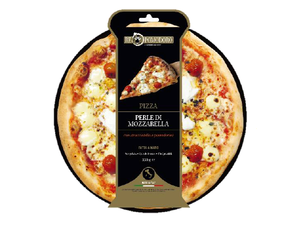 FROZEN Perle di Mozzarella 420gr diam29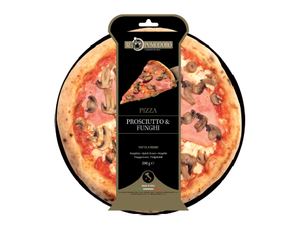 FROZEN Proschiutto & Funghi 390gr diam29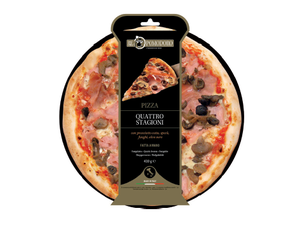 FROZEN Quattro Stagioni 420gr diam29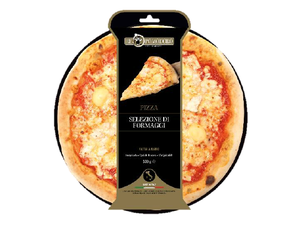 FROZEN Selezione di Formaggi 410gr diam29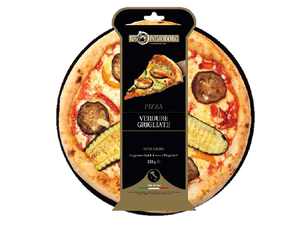 FROZEN Verdure Grigliate 410gr diam29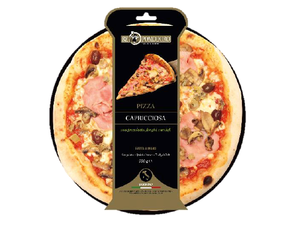 FROZEN Capriciosa 420gr diam29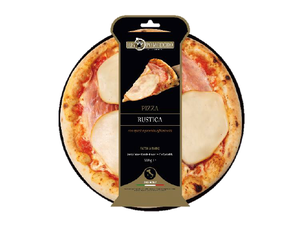 FROZEN Rustica 400gr diam29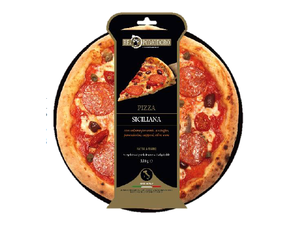 FROZEN Siciliana 380gr diam29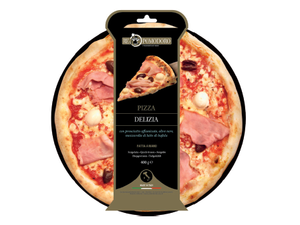 FROZEN Delizia 400gr diam29