Return to brands
Naturally cultivated by local farmers, the all year long
Beautiful family company from the Marche region specialised in the production of vegetables, grilled or marinated in sunflower oil – without any addition of vinegar. Mostly eaten as antipasti. Punto verde presents a large range of vegetables : eggplants, zucchini, dried tomatoes, red and yellow peppers, mushrooms, Italian onions and many others.
The secret of quality
All products of Punto Verde come daily fresh from local farmers, are from natural and premium cutivation, have been delicately selected and elaborated in the company. The strength of Punto Verde is the preservation of the vegetables, the healthy nutritional values and the aroma of freshness.
Self-service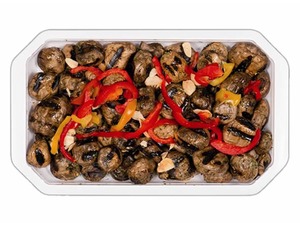 Linea Terra - Funghi champignon grigliati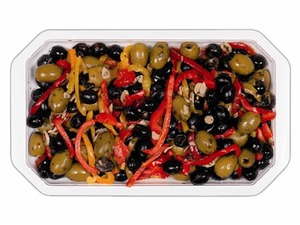 Linea Terra - olive mix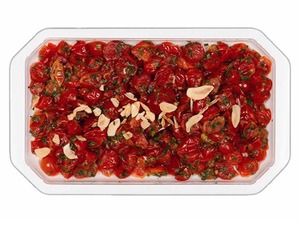 Linea Terra - Pomodori ciliegini conditi
Linea Terra - Zucchine grigliate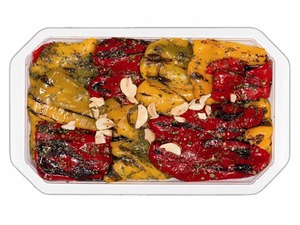 Linea Terra - Peperoni grigliati
Delicounter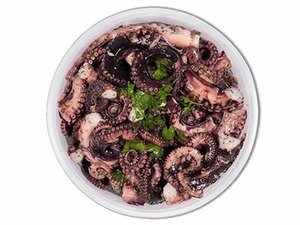 Linea Mare - Gambe di Polpo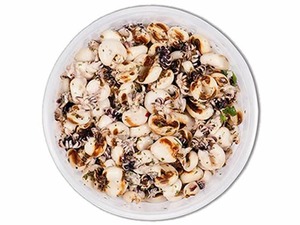 Linea Mare - seppioline grigliate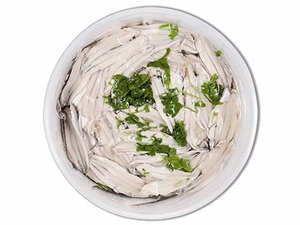 Linea Mare - alici marinate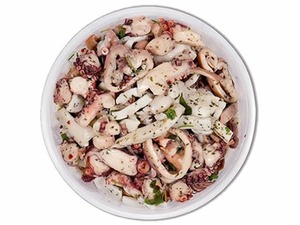 Linea Mare - antipasto di mare