Return to brands
Pure cheeses, the base of a quality meal
Albiero is specialised in Provolone Valpadana PDO – paste filate' – well known for its huge varieties in forms – cone, pear, melon, bottle or sausage form – and its possibility of maturation without becoming dry and thus becoming a cheese to rape . Taste this chees of cow's milk 'dolce' maturation 10-90 days or 'piccante' maturation 3-6 months.
The secret of quality
From 1984 Albiero is member of the 'Consorzio Provolone Valpadana', 2015 winner of the price 'Caseus Veneti' with the Provolone Valpadana PDO piccante, 2016 winner of the price 'Trofeo San with the Provolone Valpadana Dolce PDO. The PDO understands the milks origin and her production in the region – Emilia Romagna, Lombardia, Trento-Alto, Vento.
Self-service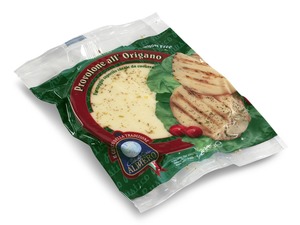 Provolone al Origano 200 gr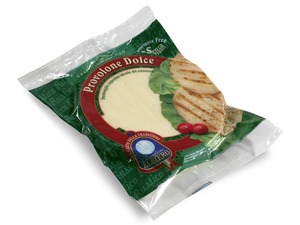 Provolone Dolce 200 gr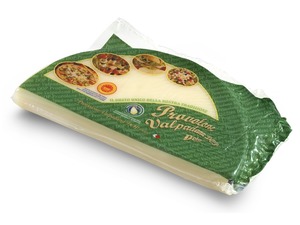 Provolone Dolce 200 gr Mezzaluna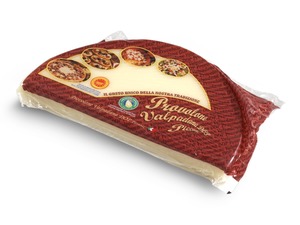 Provolone Piccante 200 gr Mezzaluna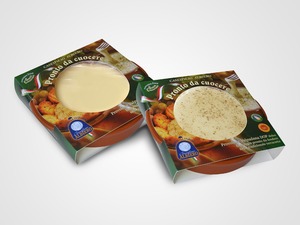 Provolone Valpadana Dolce DOP - Terrina 200gr
Delicounter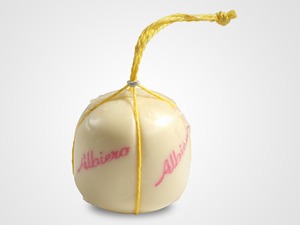 Provolone dolce provoletto 1kg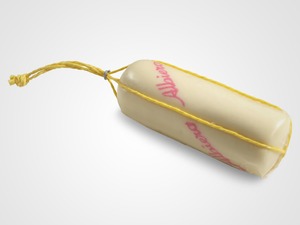 Provolone dolce Salamini 1kg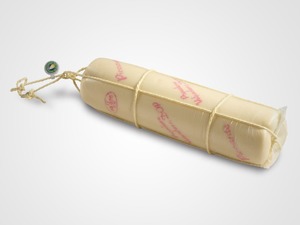 Provolone Valpadana Piccante DOP - Pancette 5kg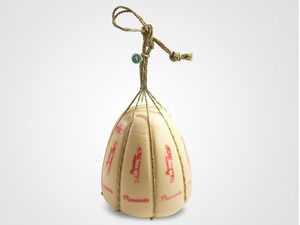 Provolone Valpadana Piccante DOP - Mandaroni 20kg