Return to brands
Tastes from Burgundy.
In 1903 Joseph Dussert starts in Arleuf, the center of the Morvan, 'la maison Dussert'. Today the company still makes her products following the rules of tradition, this is a pleasure for the fine charcuterie lovers, ore those who love the real taste of the terroir products. Since 1906, the company is specialised in the production of dry charcuterie : Jambon sec du Morvan, saucissons secs and chorizos pur boeuf.
The secret of quality
It all starts with the choice of meat of very high quality. The products are realised following the ancient methods, always elaborated according to the original principles for the benefit of those who like fine meat products and the real taste of terroir products.
Self-service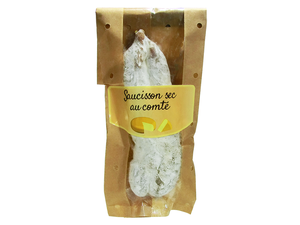 Saucisson sec au comte 200g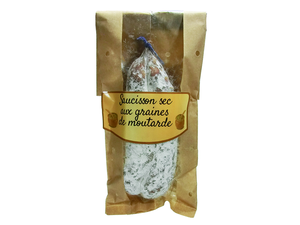 Saucisson sec au graines de moutarde 200g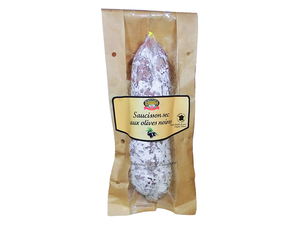 Saucisson sec aux olives noires 200g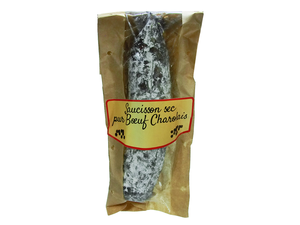 Saucisson sec pur boeuf charolais 200g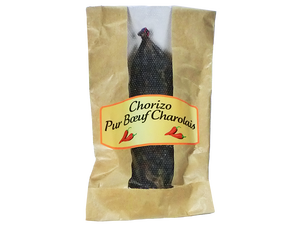 chorizo pur boeuf charolais 200g
Delicounter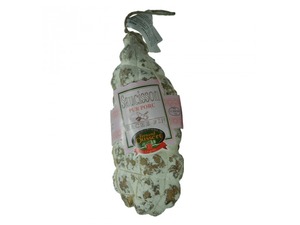 Saucisson Pur Porc Bride - 550g