Return to brands
60 years flavours
The fish terrines Amand are of an unbelievable diversity of flavours for harmoniously and healthy menu's, and are perfect as aperitif or hors d'oeuvre. These fish terrines are prepared like the traditional Normand refined recipes without the use of alcohol or meat.
The secret of quality
The quality of the Amand products is due to the partnership with suppliers who chose very accurately the raw material.
Self-service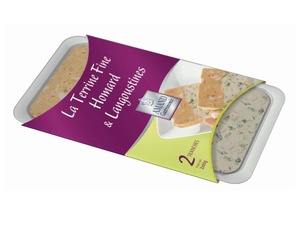 Terrine Fine Homard & Langoustines 120gr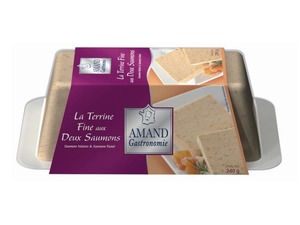 La Terrine Saumons 240gr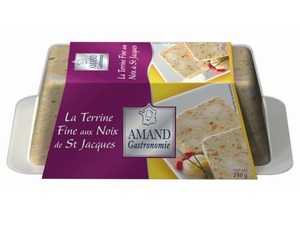 La Terrine Noix St Jacques 240gr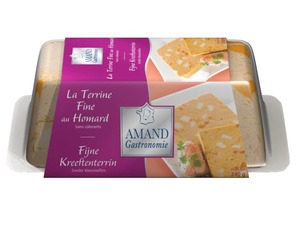 La Terrine Homard 240gr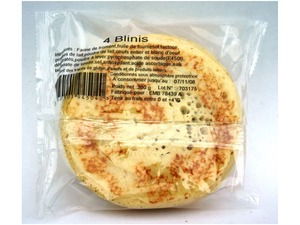 Blinis 4x200g
Delicounter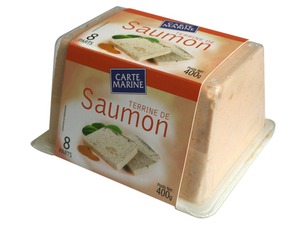 La Terrine Saumon Fumé 400gr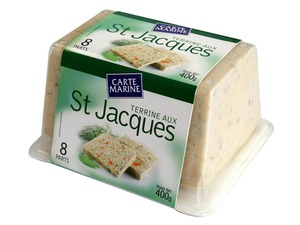 La Terrine Saint Jacques 400gr