Return to brands
Discover a new way of life
Excellent French caviar produced in the middle of the historic and gastronomic Dordogne. On the territory of 20Ha from Neuvic the sturgeons are cultivated and the caviar processed. Taste also the 'caviar butter', an original and delicious recipe, best presented on a toast but also surprising melting on your dishes.
The secret of quality
By Caviar de Neuvic, the food of the sturgeons is produced in France and is certificated biological.
Self-service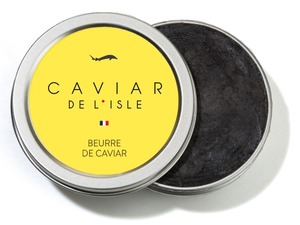 Beurre de Caviar de l'Isle 30g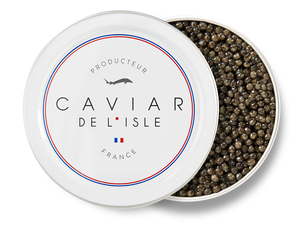 Caviar de l'Isle 50g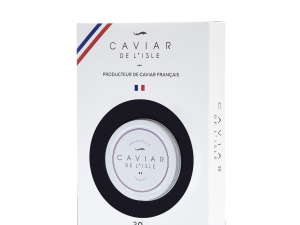 Blister Caviar de l'isle